Contact
Contact Crown Outdoor for advice and information on Retractable Glass, Louvred and Fabric Roof Systems, Awnings, Parasols, Heating and lighting, full Turn-Key outdoor solutions and much more. The one stop shop for all your outdoor needs.
Terra Terra, Finchley, London

Quarry Bank Mill, National Trust, Cheshire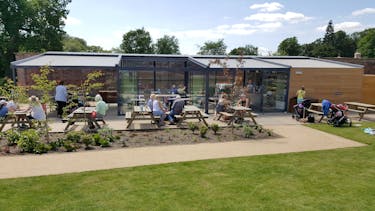 Bracebridge, Sutton Coldfield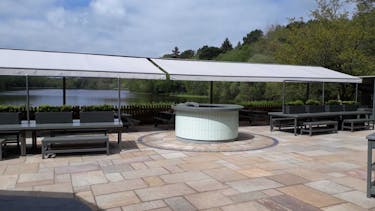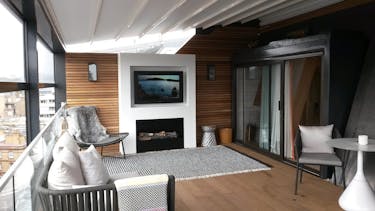 The Inn at Huxley, Cheshire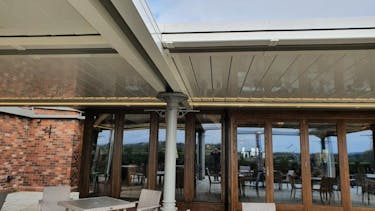 Global Radio, Leicester Square, London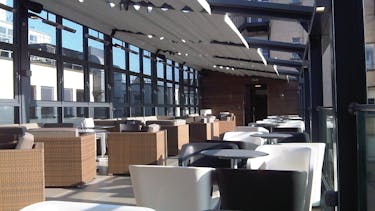 Arts Club, Mayfair, London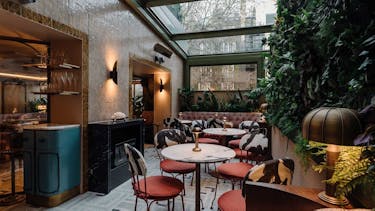 Tuttons, Covent Garden, London

Conference Centre, Marylebone Hotel, London.